The American science fiction-horror web television series, Stranger Things has been on a roll since its inception on Netflix. With every season, the series hits us with nostalgia.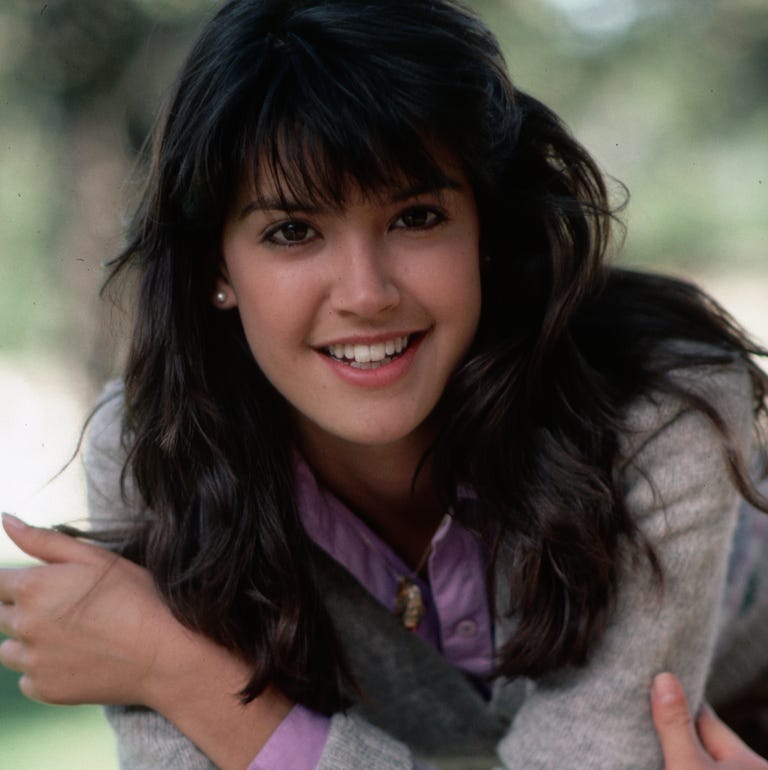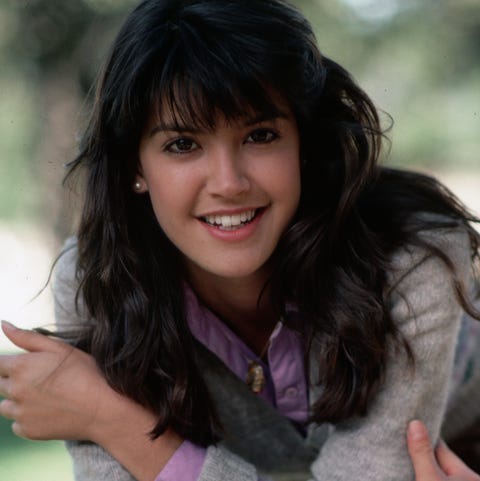 _x000D_
_x000D_
In season 3, which was filmed during 1985, took us back to the era of the '80s where Back to the Future was popular in theatres, The Karate Kid, Erica's My Little Pony backpack, etc.  But 80's girl Phoebe cates of Stranger things is still the obsession. Dustin, first mentioned her when he said that his girlfriend at the camp is the hottest than any other celeb, and he did it many times during the season._x000D_
_x000D_
Every '80s born would praise Cates's beauty, and every other actress would be jealous of it. But if you aren't of the '80s, then you might want to know her for sure. And below are all that you need to know about her.
_x000D_
_x000D_
Phoebe Cates is the star of the '80s who amazed many with her performances in Gremlins, Paradise, and Private School. Cates' fame rose when she appeared as Linda Barrett in Fast Times at Ridgemont High. She became famous for the scene in which she is seen wearing a fire red bikini. She came out of a pool in that look and turned over many heads._x000D_
_x000D_
_x000D_
_x000D_
Cates is wife to her co-actor, Kevin Kline, of A Fish Called Wanda and The Big Chill fame. Both are parents to two adorable kids, Owen Kline and Greta Kline._x000D_
_x000D_
_x000D_
_x000D_
Cates is mentioned in the beginning episode of the season where the song "Moving in Stereo" plays in the background, and we see billy Hargrove walking out of his locker room to commence his lifeguard duty. The same song was played when Linda Barrett walked out of a pool in Fast times._x000D_
_x000D_
However, she was first mentioned by Dustin, who kept bragging about his camp girlfriend, Suzie. He told his friends about a machine he built to talk to his girlfriend, who he addresses as "hotter than phoebe cates."_x000D_
_x000D_
And just when the season is on its verge to end, Steve is seen knocking over a cardboard picture of Phoebe Cates in a video store. She can be seen in the same red bikini, and that is the final ever mention to the actress.
A professional writer by day, a tech-nerd by night, with a love for all things money.